Leadership Beaverton Board of Directors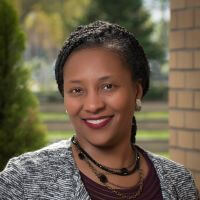 Diya Khothule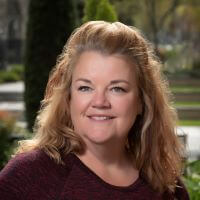 Christina Mackin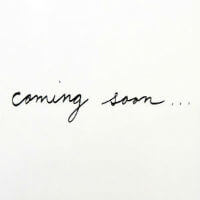 Rosie Curry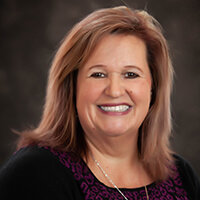 Alicia Bermes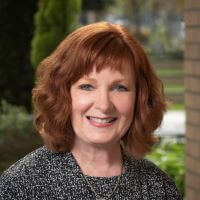 Maureen Wheeler
Maureen Wheeler is the founder of the public relations, communications, and engagement consulting business Wheeler Communications, LLC.
She served in the Beaverton School District for 30 years, most recently as the Public Communications Officer leading the District's communications, issues management, community engagement, elections, media relations, volunteer services, and community partnerships functions. Her prior work experience in the private sector includes health care, banking/financial services, and travel/tourism.
Mary Grimes
Vice President and Relationship Banking Officer with Heritage Bank specializing in the dental, nonprofit, professional, and residential property management industries. Leadership Beaverton Graduate and Past-Board Chair, Beaverton Chamber Member, and Past-Board Chair in addition to 35 years of Beaverton community engagement.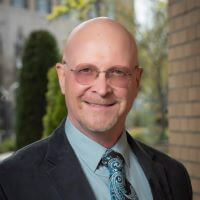 Randy Bresee
Randy worked in the Credit Union industry for over 20 years prior to coming on board with Rivermark in 2011 and currently holds the position of Vice President of Member Experience.  He has a degree in Business Administration and is an active volunteer in a variety of local community organizations.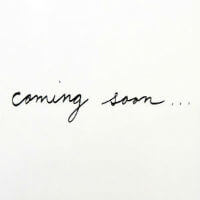 Lani Faith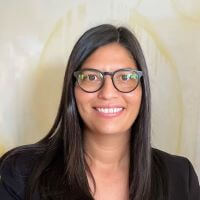 Julie Rocha
Julie Rocha is the Sports & Inclusion Director at Tualatin Hills Park & Recreation District (THPRD).  She has been with THPRD for fifteen years. She has assisted with sports field allocations, several park development and redesign projects, working with local service providers, serving diverse populations and individuals experiencing disability by expanding current programs, addressing gaps, creating partnership opportunities, and promoting inclusive play in our community.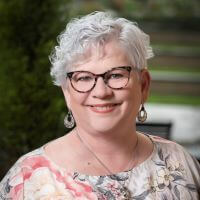 Sharon Brubaker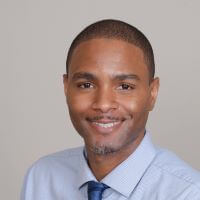 Vincent Pollard
Vincent Pollard is a community engagement professional with an extensive background in non-profit work and youth development. He is currently working for OnPoint Community Credit Union's Financial Education Department. As a proud graduate of Leadership Beaverton's class of 2017, Vincent is excited to support the professional development of current and future program participants.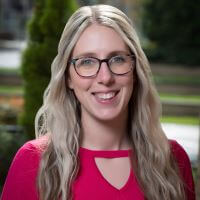 Georgie Funk
Director / Chamber Board Liason