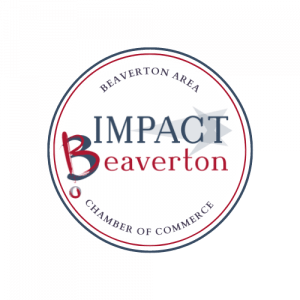 IMPACT*Beaverton is a collaboration between the Beaverton Area Chamber of Commerce and the City of Beaverton.
We provide free, confidential consultations and educational workshops for small businesses located in Beaverton.
Our services include:  
Business plan preparation 

Financing/grant application assistance

Marketing and advertising strategies

 

Staffing and employee retention strategies

 

Educational workshops and information sessions

 

Guidance on starting and growing your business

 

Referrals to other small business support providers

 

Networking opportunities

 

And much more!
Most services and materials are available in English & Spanish!  
For more information, please contact our team: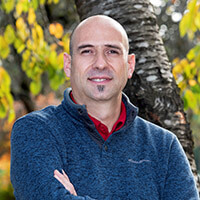 Gustavo Gordillo 
gustavo@beaverton.org
503-350-2008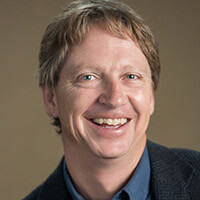 Rob Routhieaux
rob@beaverton.org
503-350-2003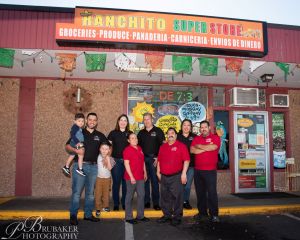 Meet the Rodriguez Family Owners of Ranchito Super Store!
"In 2014, as a Hispanic family looking for a better future, in a new region, in a new place, with much hope in our heart and spirit, we found the opportunity to start a new business in Beaverton, Oregon. Just as our ancestors did from the countryside to the city, we did it from one country to another. We gathered our resources and started with great enthusiasm the Ranchito Super Store, which has been strengthened by hard work day by day.
IMPACT Beaverton has helped us along the way to create an excellent Business Plan and supported us with tools to improve our strategy, navigate the pandemic, and grow our business
into 2022."
Fabiola Rodríguez.
CO- Owner, Ranchito Super Store.
www.ranchitosuperstore.com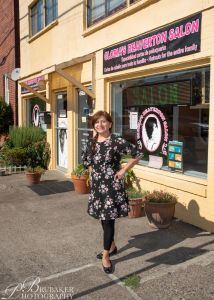 Meet Gloria Sánchez Caballero, Owner of Gloria's Beaverton Salon!
Gloria Sanchez Caballero came to the United States in 1999 and in 20001 she obtained her stylist license. "Arriving in this country, I came with so many dreams and one of my first dreams was always to have a Salon".
In 2006 "in the heart of freedom" Gloria Started her own business in Beaverton as her heart has always been there. In 2017, she renamed her business Gloria's Beaverton Salon. During this time, she became acquainted with the Impact Beaverton program. The Director guided Gloria to many business resources and introduced her to a team of consultants and workshops on the IMPACT Beaverton program had to offer.  As a minority woman-owned business and a single mother o 3, this was the kind of help Gloria needed in running her business.
Gloria says the Beaverton Chamber of commerce is an excellent one-stop shop, with all the services needed for a small business. They have an excellent team of people who can provide free consultation small owners seek.
Gloria Sánchez
Gloria's Beaverton  Salon Owner
www.gloriasbeavertonsalon.com